Steadfast - Trustworthy - Modest - Win Win Together
We are steadfast, we are good friend of our customers, maybe you just know us, but you can know soon, that we are honest with all customers and we will be good friend even we did not have any business. as we know trust is the first step for business.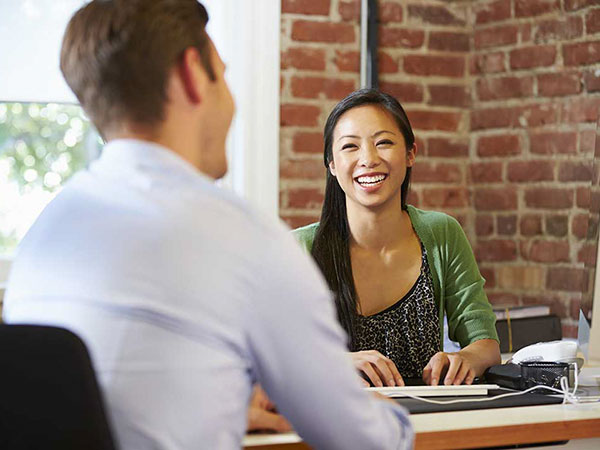 We are trustworthy, if you knew us before, you can know what's kind of people we are. we are in label printing industry more than 15 years. all our previous customers keep good relation with us and support with us. we are really happy and appreciate with them. Cheers.
We are modesty, we always keep listening from our customers and try our best to match the customers' request. we want to growing with our customers together based on our experience and knowledge. if you are incomer, we can help you and teach you how to running well in care label printing industry.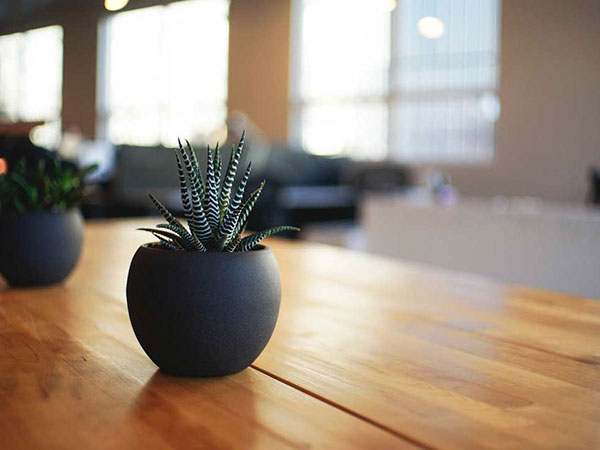 Win-win Together is our ultimate goal, first, all product from manufacturer without middle man, and we are owner of these manufacturer, we can support our customers with good prices, stable quality and excellent service. we are professor of our field.
Maybe you knew us before very well.
Sam Wong : Managing Director of Huzhou Vtex Label Fabric Co., & Shanghai Flexo Inks Fine Chemical Co., Ltd., 15 years experience in label fabric and printing inks field.
Tina Xia : Managing Director of Huzhou AC Thermal Transfer Ribbons Co., Ltd., 15 years experience in label fabric and TTR ribbons field.

Manuel Rivera :  Managing Director of Boga Latam. 20 years working in Apparel trims field.
Wayne Zhou :  Managing Director of Shanghai Xinhu Machinery Co., Ltd. 15 years working in printing machinery field.
VTEX GROUP - LABEL PRINTING SOLUTIONS